Inclusion
Leechpool Primary School is a fully inclusive school and our aim is to provide an appropriate and high-quality education for all children living in our local community in order for them to reach their full potential.
Inclusion looks at the needs of all pupils, including children with Special Educational Needs and Disabilities (SEND) specific learning difficulties such as dyslexia, pupils with emotional and behavioural difficulties, vulnerable pupils, English as an Additional Language (EAL) pupils, and pupils considered to be Gifted and Talented. Please have a look at the Celebration of Inclusion case study recently published by West Sussex about Leechpool school.
Please read the Special Educational Needs and Disabilities policy below for more information.
To find out more about Inclusion at Leechpool, please read the Inclusion Newsletter.
To find out more about services available through West Sussex, please read West Sussex Local Offer.
To view the SEND policy, please click here.
School Dog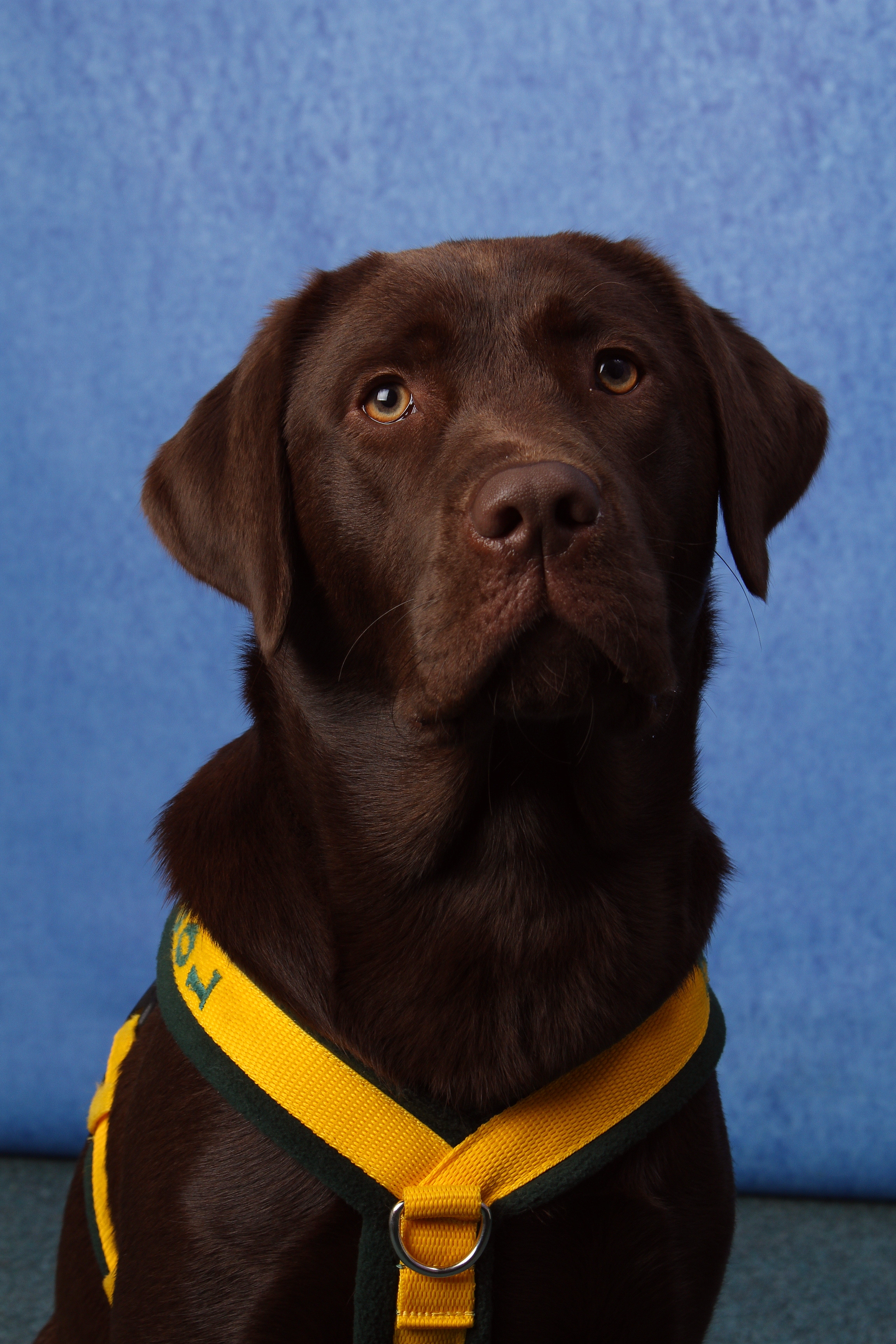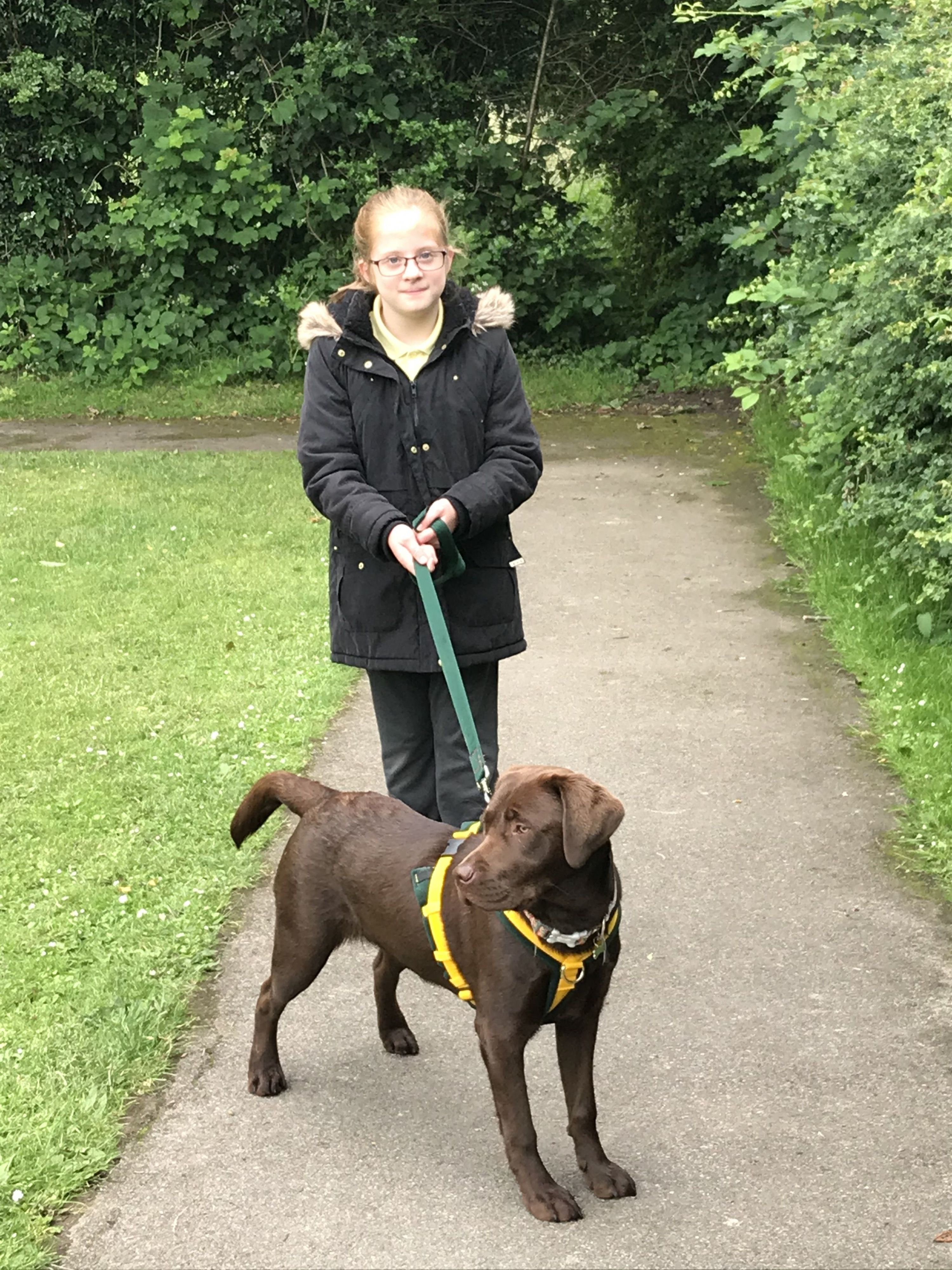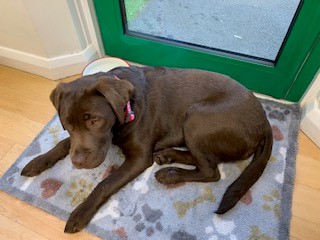 We are very lucky to have our own school dag, named by the children as Mabel Hope. Her breed is a Chocolate Labrador Retriever and she has been in school since January 2021, she was 8 weeks old. She is based in Miss Payne's office and visits the children in classes and on the playground and field at times. Over time, when she is old enough, we will be looking to train her as a therapy dog.
For the Mabel Hope newsletters shared with children in school, please click below.